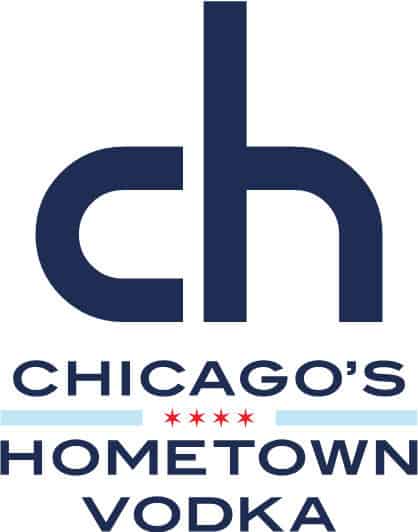 We are so happy you have reached out to us here at CH Distillery, Chicago's Hometown Vodka. We hope to be a part of your event but we have a few questions first.
Please fill out the form below if you have an event that you are inquiring for CH Distillery sponsorship, or if you have a 501©3 and would like to request a product or raffle donation. We ask a 30-day lead time for any donation or sponsorship request.  A member of our team will contact you with questions if applicable and with information.
Please submit any forms and questions to Allison Krupp at info@chdistillery.com.