CH is bringing Malört back to Chicago
Jeppson's Malört, a bitter wormwood liquor that's simultaneously embraced and reviled by many Chicagoans, has been acquired by the Pilsen-based CH Distillery. Since the 1970s, Malört has been distilled in Florida, though its primary market has remained Chicago. Many Malört enthusiasts would agree that the liquor's powerful aftertaste assaults the taste buds, a phenomenon that's ironically helped grow the brand's popularity on social media and in Chicago bars...
Read Article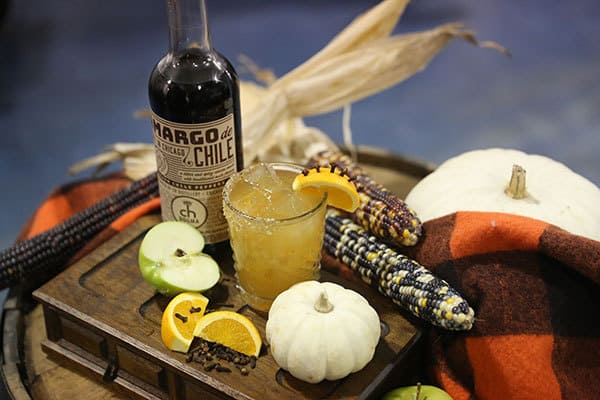 Apple Brown Betty: The perfect Autumn cocktail recipe
This is sweater weather, the flavors of Fall, the essence of Autumn: meet the leading lady of the season, her name is Apple Brown Betty. Featuring CH Vodka, CH-Dogma Amargo de Chile, apple cider, graham crackers and other delightful ingredients to soothe your soul as the temperature begins to drop.
View Recipe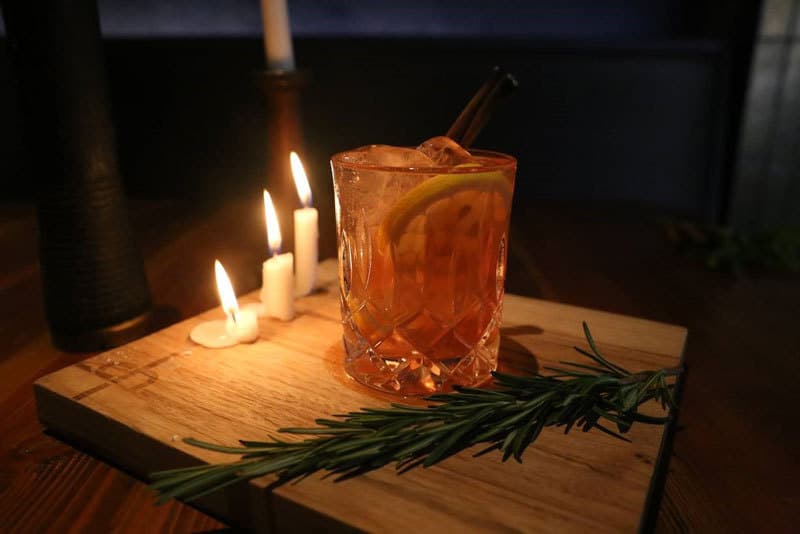 Autumn Fire: Cuddle up with this delicious cocktail
The leaves are falling, frost on the ground and the smell of fall is in the air. Cuddle up with someone special in front of a crackling fire. Autumn Fire is liquid warmth delicious featuring CH Vodka, cranberry juice, honey syrup and other lovely ingredients.
View Recipe