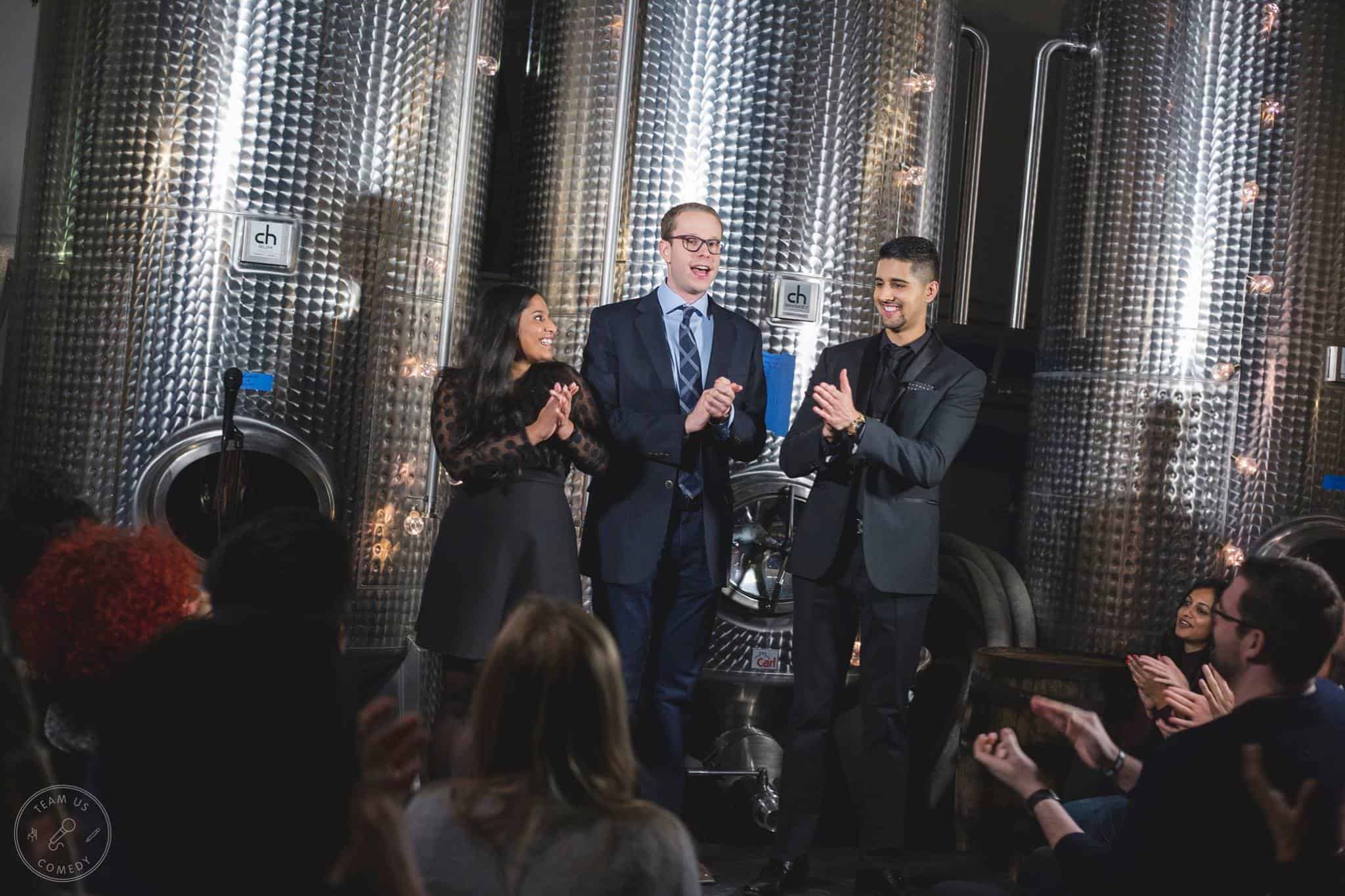 Saturday, Apr. 06 — Cocktails & Humor: A Stand Up Comedy Showcase at CH Distillery
Team Us Comedy has partnered with CH Distillery to bring you an intimate evening of stand up comedy & craft cocktails. Sip on signature drinks, enjoy elegant New American small plates, and watch Chicago-style comedy. Saturday, March 2 (7–9PM) at The Bar & Table in West Loop.
Get Tickets on Facebook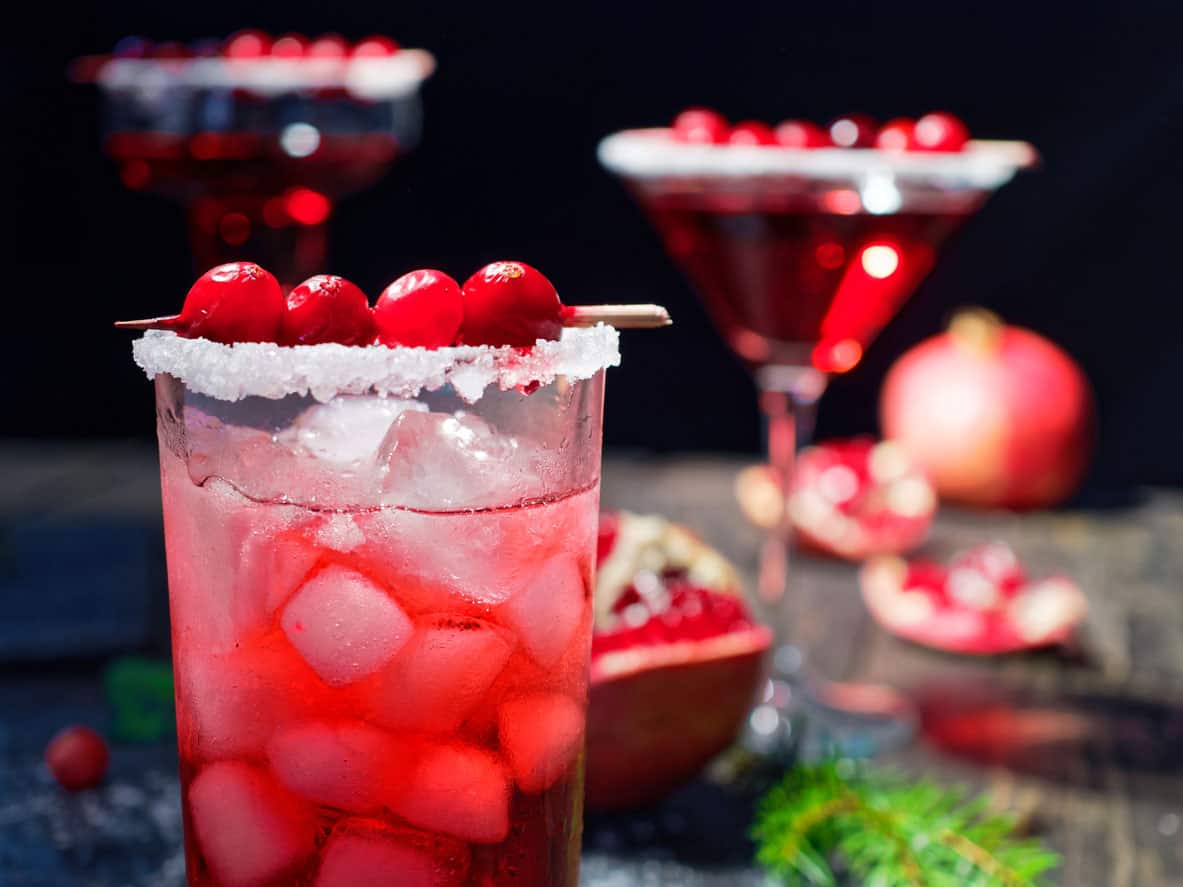 V-Day Party Punch
Mix up our V Day Party Punch using CH Vodka, cranberry juice, pomegranate and lime juice. It's perfect served in plastic party cups or a martini glass if you want to class things up.
View Full Recipe
CH is bringing Malört back to Chicago
Jeppson's Malört, a bitter wormwood liquor that's simultaneously embraced and reviled by many Chicagoans, has been acquired by the Pilsen-based CH Distillery. Since the 1970s, Malört has been distilled in Florida, though its primary market has remained Chicago. Many Malört enthusiasts would agree that the liquor's powerful aftertaste assaults the taste buds, a phenomenon that's ironically helped grow the brand's popularity on social media and in Chicago bars...
Read Article